Fireside Chat-Style Virtual Event: A Storybook Evening— The World Inside
Hosted by CBS46's Karyn Greer  
Date: Thursday, January 28, 2021
Time: 7 – 7:45 p.m. ET
Venue: Live Reporting from The Gathering Spot
Karyn Greer— Content and Community Manager for CBS46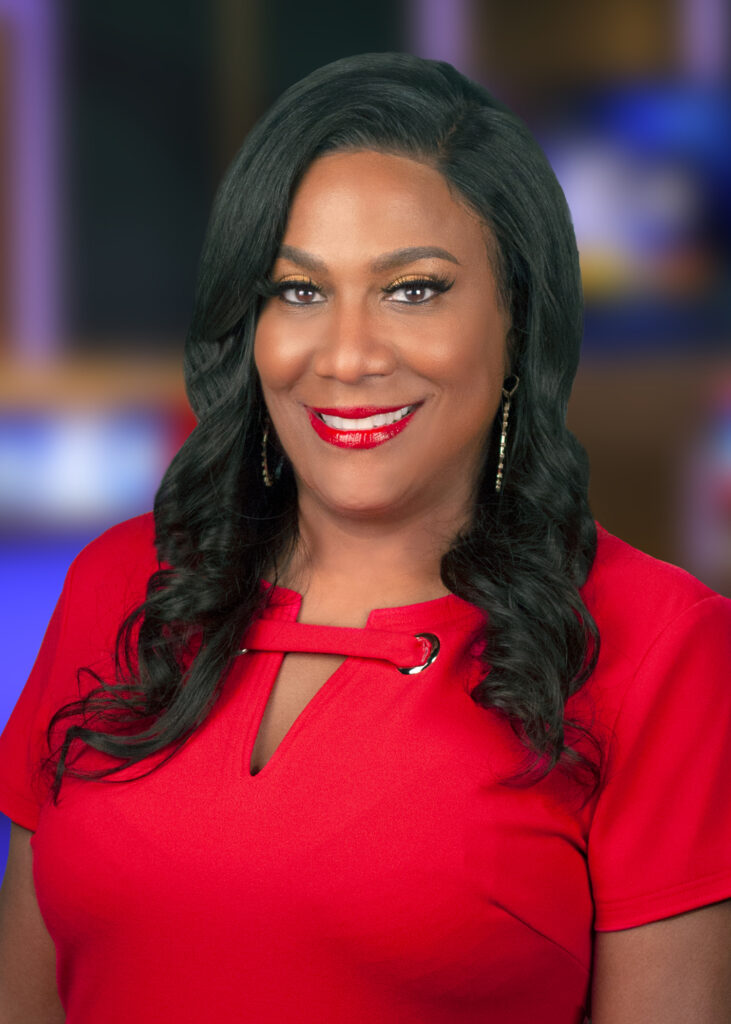 A long-time Atlanta resident, Karyn Greer is well known in the local television market and has a history of hands-on community involvement. She is the past president of the Atlanta Press Club and currently serves on the Board of Governor's for the National Academy of Television, Arts & Sciences.
Throughout her career Karyn has been the recipient of numerous awards honoring both her professional work and community contributions. She is the recipient of six Southeast Emmy awards, two awards from the Atlanta Association of Black Journalists and a Salute to Excellence award from the National Association of Black Journalists.
Karyn has consistently been named one of Atlanta's 100 Women of Influence by the Atlanta Business League and featured as a powerhouse in Who's Who in Black Atlanta.
You can watch Karyn Greer weekdays on CBS46 News at Noon.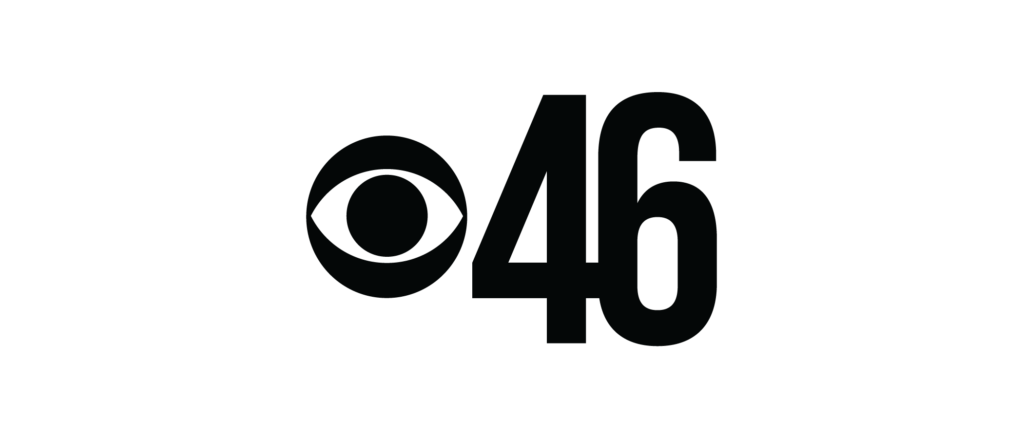 2020 Curtis L. Mack Literacy Award Recipient: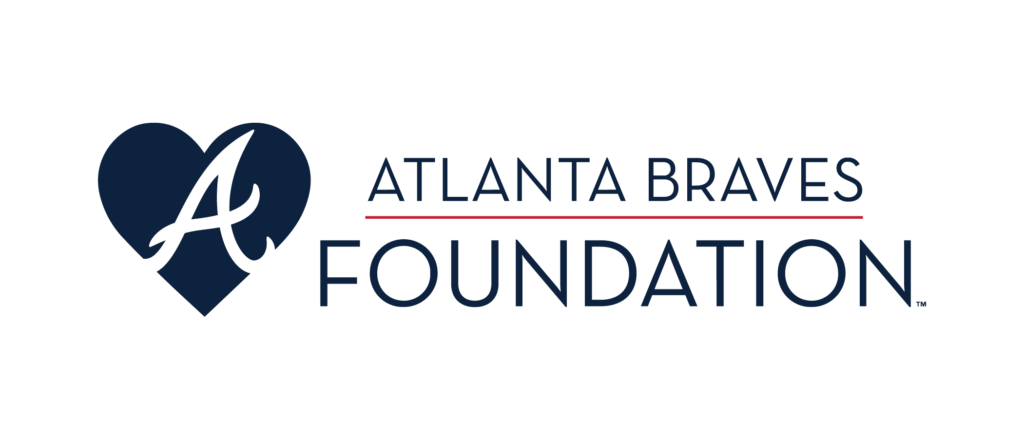 2020 Malcolm Mitchell Trailblazer Award: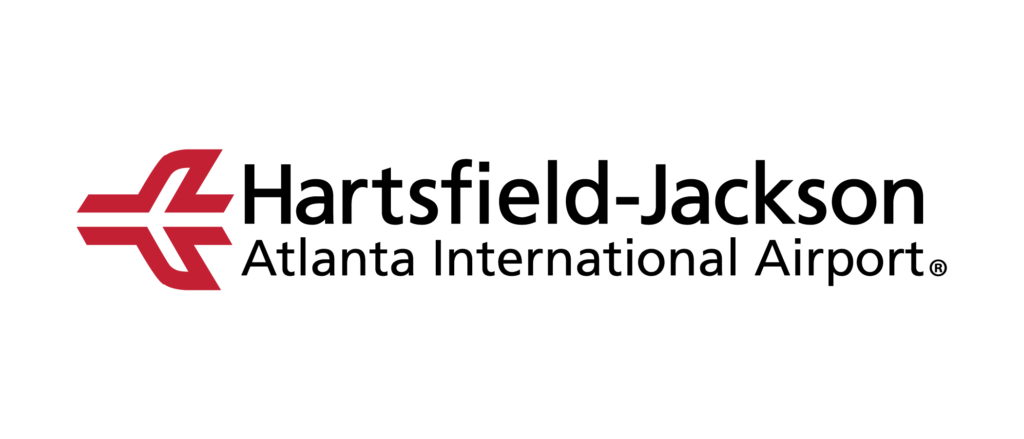 Tracey Nance Pendley— 2020 Georgia Teacher of the Year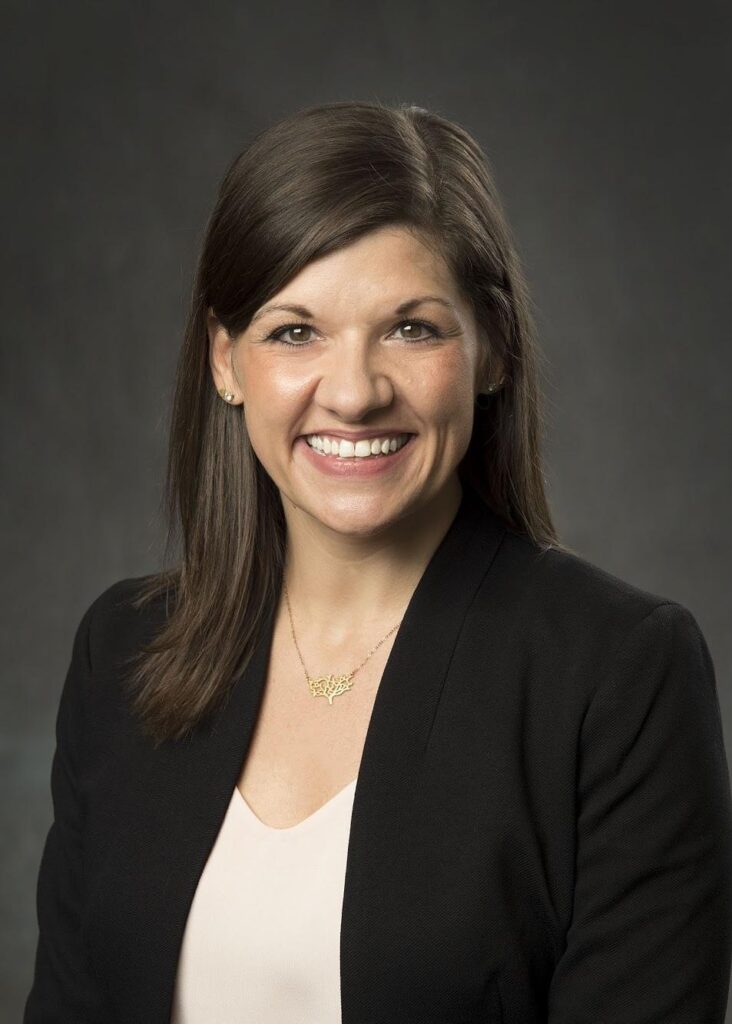 Tracey Nance Pendley is a fourth-grade teacher and instructional mentor at Burgess-Peterson Academy in Atlanta Public Schools. Pendley earned her Bachelor of Arts degree in sociology and religion from Furman University in 2006, where she directed an afterschool program in three underserved neighborhoods. Pendley graduated from the University of Chicago's Urban Teacher Education Program (UTEP) in 2009 with a Master's in Teaching, and taught third grade at a Chicago Public Turnaround School for three years before returning to her native Atlanta.
Pendley is a 2018 Teach On Project winner and teacher leader within her building. She used the TOP award to establish her school's 4-H Club with the aim of celebrating students not often recognized and funding camp scholarships. Pendley was named the 2020 Georgia Teacher of the Year in May 2019, giving her the opportunity to travel the state to share her practice and represent Georgia's incredible students and teachers. In addition to this honor, Pendley's most rewarding achievements include 11 years of mentoring student teachers, advocating for students through community partnerships, and witnessing students' incredible growth. Student ownership of learning, forging relationships, and loving one's mistakes are at the heart of her philosophy, and are just a few of the ways that Pendley "brings the magic" to her classroom. Pendley uses rich literature to not only connect with her students, but to teach them about their incredible potential in this world. Through and through, her classroom and advocacy screams "Literacy!" Passionate as both teacher and student, Pendley enjoys learning from fellow educators and increasing awareness of both educational equity and the magnitude of teachers' impact.
— Mr. and Mrs. Micheal and Kailehia Binns
— Mr. Reginald Matthews
— Ms. Maranie Brown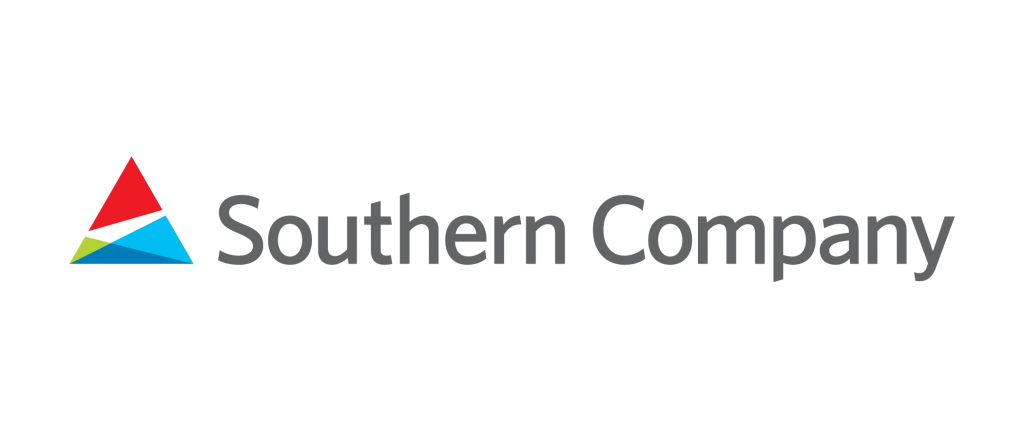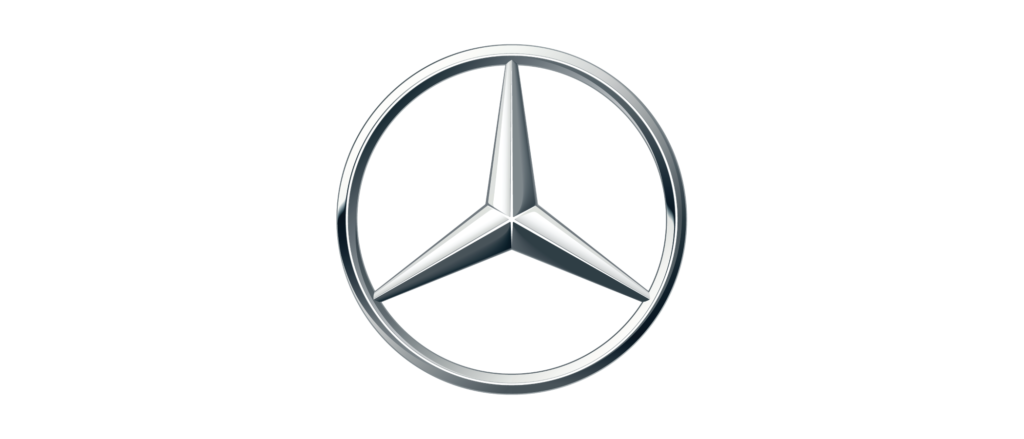 Since 2003, we have worked to serve students throughout metro Atlanta. Our goal has always been to instill a life-long love of reading in the children who participate in our programs. Students benefit from real-world knowledge, reinforcement of school curricula and state standards, exposure to careers, engagement with corporate employees & exposure to the Arts and STEM education.
Join us for a night filled with surprise and wonder at A Storybook Evening: The World Inside.
Most importantly, let's work together to provide books and quality literacy programs for our most vulnerable youth. Help us create a world in which all children will grow up to be literate, well-informed, productive and compassionate citizens.