Local professionals visit schools throughout metro Atlanta to read books and talk about why reading matters in their personal and professional lives. Hundreds of professionals – lawyers, artists, authors, doctors, engineers, journalists, accountants, and civic/business leaders – everyone has a story to tell and every story gives children a peek at the wider world beyond their neighborhood.
Page Turners Make Great Learners has distributed tens of thousands of books to deserving students through its school, business and community book donation drives. We expand access to good books by providing funds to help schools add books and periodicals to their media centers and distributing books for children to read at home.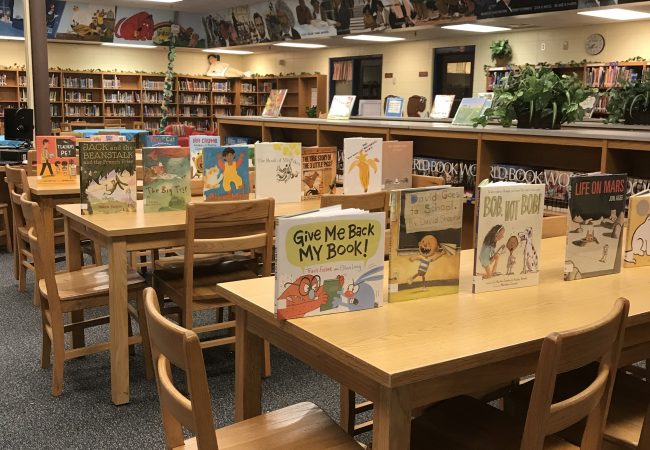 Page Turners/PNC Summer Book Club: 
For the past 4 years, Page Turners Make Great Learners and PNC Bank have partnered in providing a summer book club program to strengthen reading ability and lessen learning loss. Certified teachers facilitate our program and guide discussion of various genres of literature with students, working to create a curriculum based on grade-level core focus areas. Students are immersed in discussion of text and hands-on activities to bolster comprehension and critical thinking skills, vocabulary and identification of central theme. 
The thematic 4-week journey connects the reading experience to the wider world through the arts by visiting the High Museum of Art and the Alliance Theatre. Students also engage with guest speakers ranging from Alliance Theatre Teaching Artists and Award-Winning Authors. Each participant receives a t-shirt, backpack filled with the books to build their own home library, and a reading experience that will prepare them for the upcoming school year.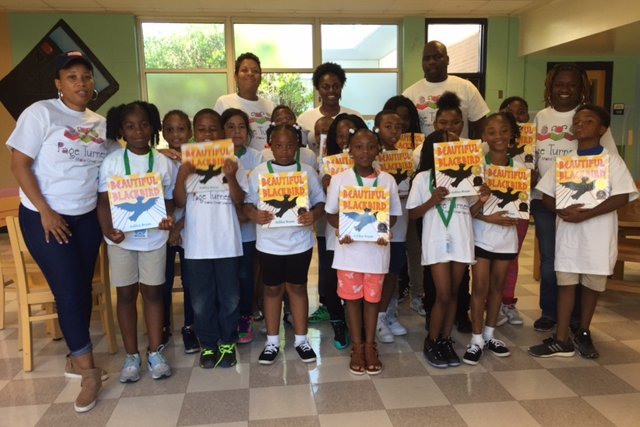 Over 550 elementary-age students attending Atlanta Public Schools, DeKalb and Fulton County Schools participated in a virtual book club hosted by Page Turners Make Great Learners. Each student received 2 books to keep to build their own home library. Teachers and students were encouraged to read the books at their own pace, discuss and participate in writing and other fun activities to deepen their understanding of the text.
Page Turners Make Great Learners also provided author's visits and read-a-thons throughout the school year.