This year's gala was a dream come true as Mercedes-Benz, USA officially announced their commitment to literacy by partnering with Page Turners Make Great Learners in its first literacy ambassador program! Honorees included The Coca-Cola Company, Cricket Wireless and the Junior League of Atlanta.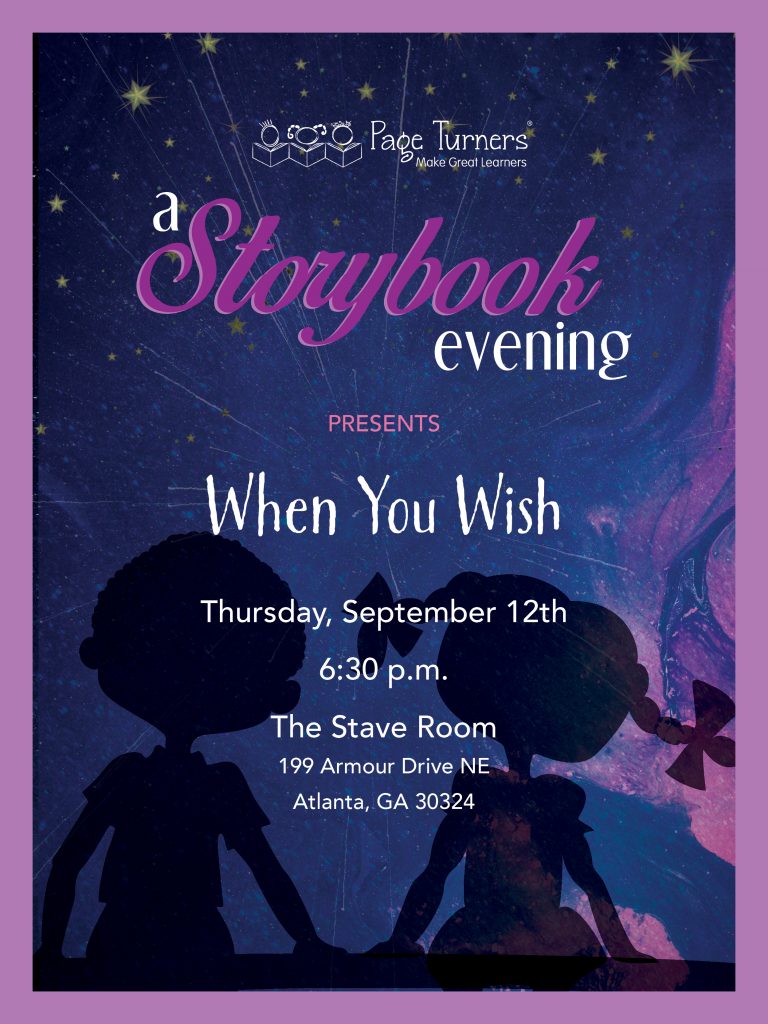 What to Know Before You Go!
Thursday, September 12, 2019
The Stave Room at American Spirit Works
199 Amour Drive, Atlanta, GA 30324
Cocktail reception and silent auction begin at 6:30pm
Dinner and program begin at 7:30pm
Festive or business attire is suggested.
Complimentary valet parking is available at The Stave Room.
Lyft is offering guests 20% off rides to/from the event, up to $5 per ride. Enter code STORYBOOK19 into the "Promos" section of the Lyft app, or visit the link https://www.lyft.com/invite/STORYBOOK19 to have the code sent directly to your phone.
Your table number will be shared with you upon arrival. There are no paper tickets for this event.
We are pleased to offer the opportunity to participate in our silent auction using state-of-the-art mobile bidding technology from GiveSmart. You can even view and bid on items prior to the event on your phone – here's the link: https://ptmgl.givesmart.com
Don't forget to charge your phone before you arrive! If guests do not have a smart phone or need assistance with mobile bidding, volunteers are ready to help!
We will present three fabulous items in the live auction. Raise your bid paddle for two round-trip tickets on Southwest Airlines, a golf outing for four at the prestigious East Lake Golf Club and four premium seats to an Atlanta United home game at Mercedes-Benz Stadium.
Take a chance! Spend $40 and take home a bottle of wine or spirits worth between $40 – $140!
#PTMGL – Help us to trend on social media! Share your experience with friends and family by posting at the event.
Thank you!
Thank you for supporting Page Turners Make Great Learners! We look forward to seeing you on September 12th. If you have any questions, please contact Pam Rosenthal at pam@meetingstreetsouth.com or 404-316-6948

Host: Shon Gables, Emmy nominated journalist at local news station CBS46
Keynote Speaker: Lars Minns, Page Turners Make Great Learners' Board Member and Head of HR at Mercedes-Benz, USA
Gala Host Committee:
Lars and Moya Minns
Peter and Mary Virginia Coffman
Gerum and Aida Yilma
Khristi Driver
Andrea Sieber
Advisory Board:
Gary Pilnick, Esq., Kellogg
James Y. Kerr, II, Esq., Southern Company
Curtis L. Mack, Esq.
Carolyn S.B. Hilton, Esq., The Coca-Cola Company
Jeff Holub, CBS46
Presenting Sponsor: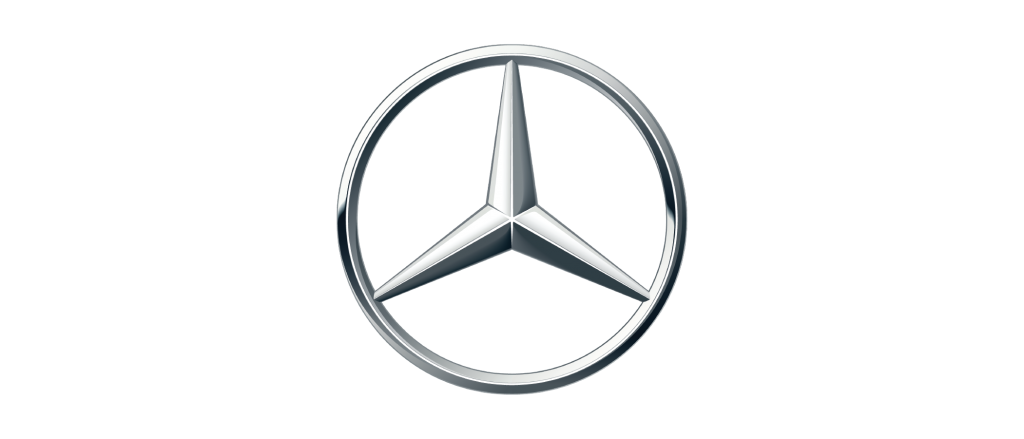 Those who Provided Inspiration:
Those who Provided Imagination:
Those who Provided Ideas:
Those who Planted a Seed:
Ray Persons, Esq.
Shook, Hardy & Bacon

Since 2003, we have worked to serve students throughout metro Atlanta. Our goal has always been to instill a life-long love of reading in the children who participate in our programs. Students benefit from real-world knowledge, reinforcement of school curricula and state standards, exposure to careers, engagement with corporate employees & exposure to the Arts and STEM education.
Join us for a night filled with surprise and wonder at A Storybook Evening: When You Wish. Enjoy cocktails, a light dinner, and a silent/live auction while meeting new and old friends.
Most importantly, let's work together to provide books and quality literacy programs for our most vulnerable youth. Help us create a world in which all children will grow up to be literate, well-informed, productive and compassionate citizens.
Archives: