Page Turners Make Great Learners motivates and encourages students to read through a variety of supplemental experiences that support and reinforce classroom curriculum. The importance and pleasure of reading is communicated through:
Our mission is to expand children's knowledge and understanding of the world, themselves and their unique possibilities through a love of reading. The organization seeks to help students discover the joy of reading. We envision a world in which all children will grow up to be literate, well-informed, productive and compassionate citizens.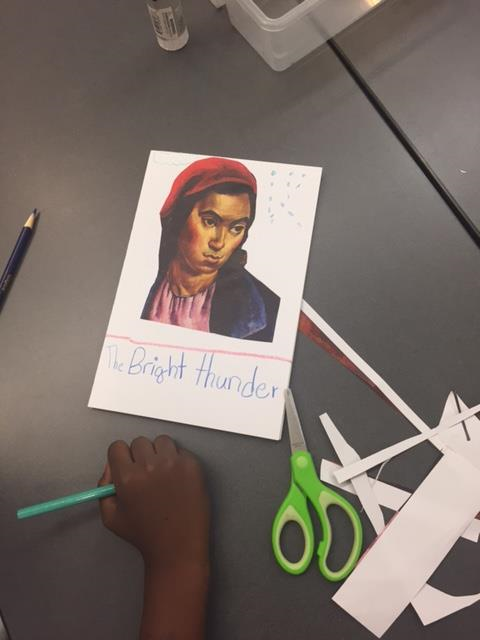 It is our hope to broaden our reach in serving children, schools and communities.