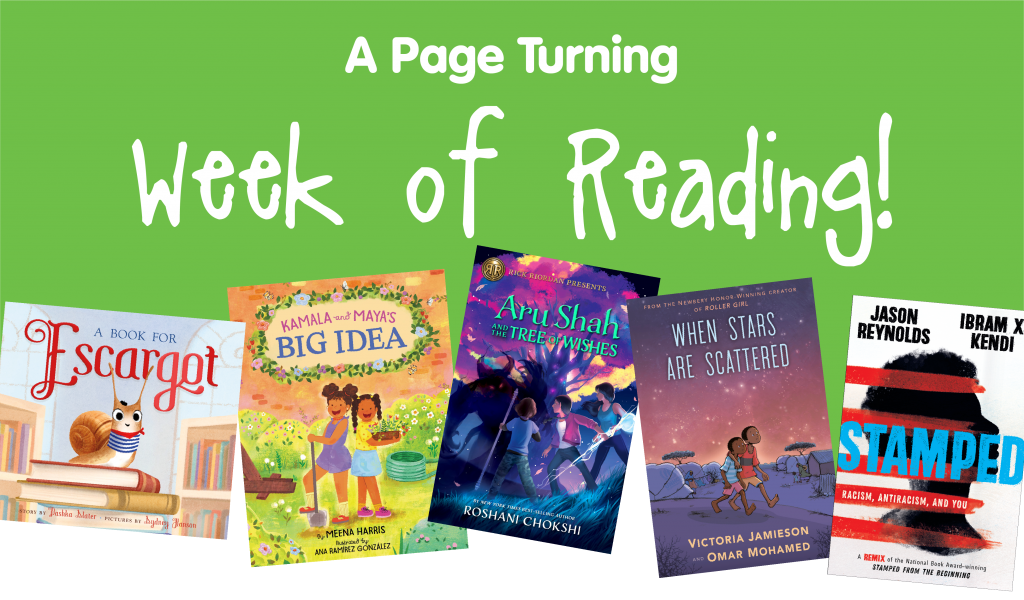 With schools closed due to COVID-19, Page Turners Make Great Learners is partnering with Atlanta Public Schools by offering virtual reading experiences with authors, and books for students who come from low-income families.
Did You Know: Low income students lose an average of 2 months reading proficiency over summer vacation?  With no access to libraries or books, our most vulnerable students are likely to fall critically behind in their learning.

Monday, May 11 from 12:00 – 12:30 pm

Tuesday, May 12 from 3:00 – 3:30 pm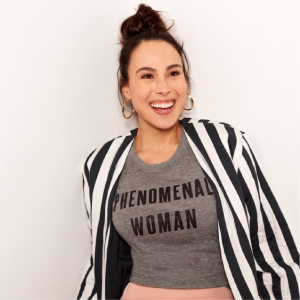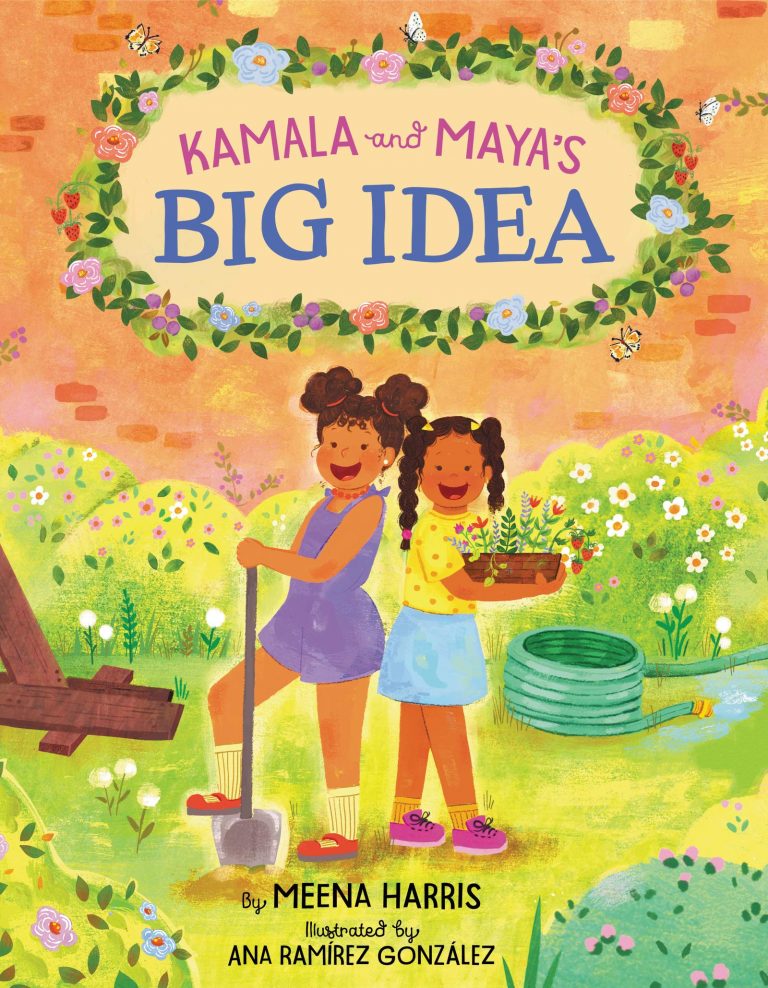 Kamala and Maya's Big Idea

Wednesday, May 13 from 1:00 – 1:45 pm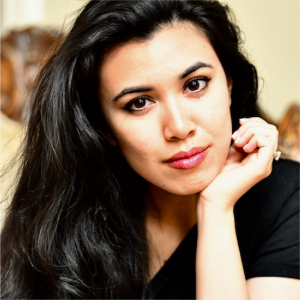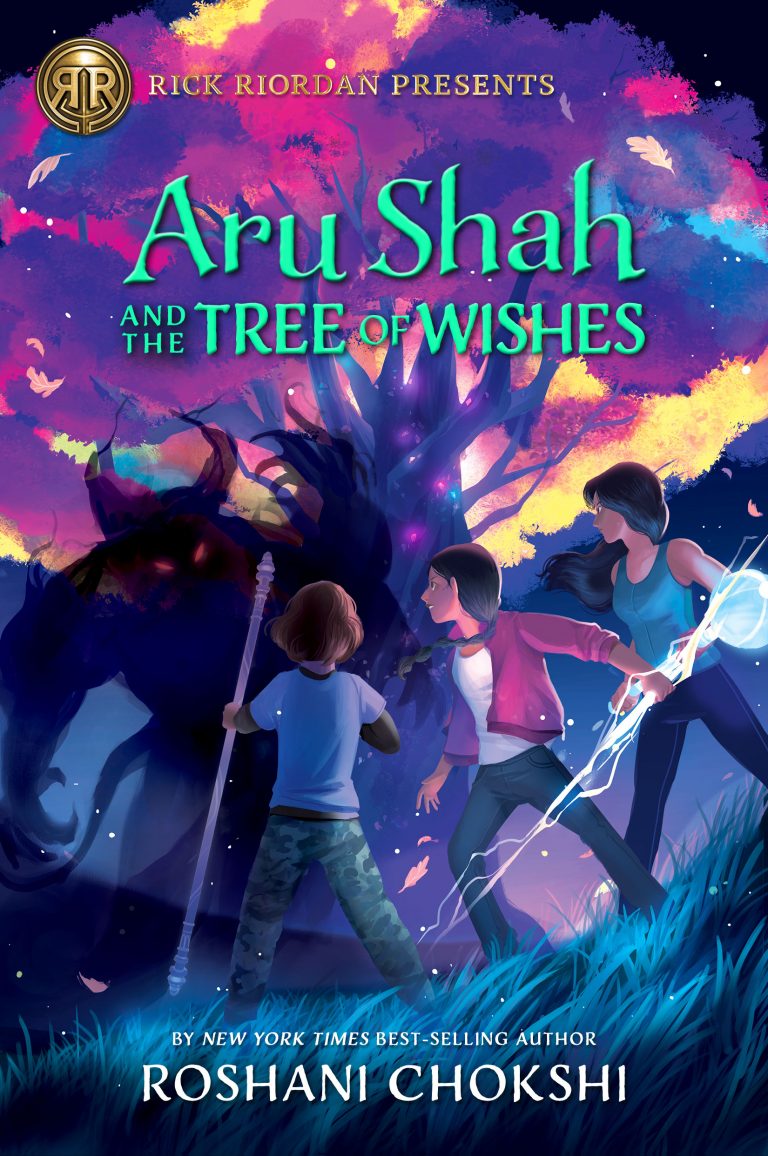 Aru Shah and the Tree of Wishes

Thursday, May 14 from 1:00 – 1:45 pm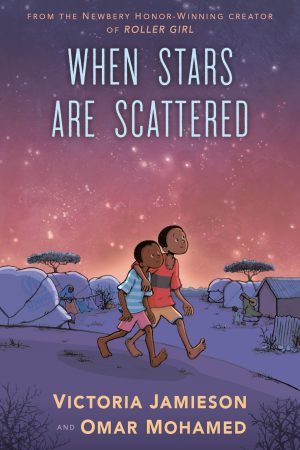 Friday, May 15 from 2:30 – 3:15 pm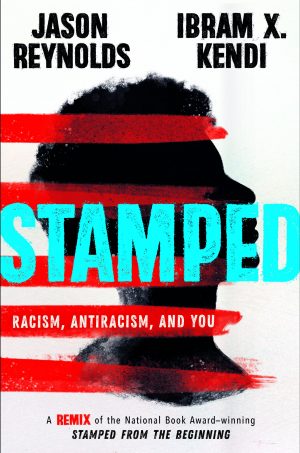 This would not be possible without our community and corporate partners. THANK YOU for your continued support and commitment to advancing childhood literacy.