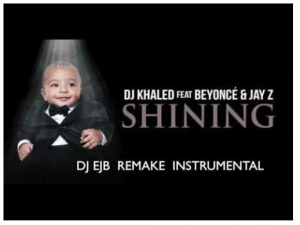 Write an educational rap about reading.  Follow the instructions below:
First, find a beat to rap to.  This might helpful in the students' writing process.
Some examples could be:
"JuJu on that Beat" https://www.youtube.com/watch?v=BDP-x6Tlg7o
"Shining" by Beyoncé & Jay-Z https://www.youtube.com/watch?v=RId7vl_HjUU
It must be at least two verses (at least 8 lines)
It has to have a hook
Include the title of the book you're reading or a character who appears in the first chapter of the book
Some themes for your rap could be:
Why I like to read
Why you should read
Reading is fun!
Your class votes on the best rap and submits it to PTMGL.  PTMGL selects the best rap and places it on social media pages and school is awarded a SPECIAL SURPRISE!
The rap is due by November 3!