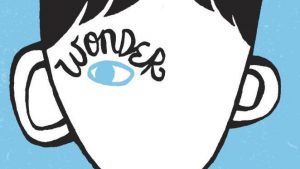 Here are a few ideas we would like to share! We would also like for YOU to share with us how you are making the reading experience FUN for your students.
Read Aloud
Ask Questions to Prompt Discussion
Read In Small Groups
Shared Writing
Independent Writing: Expository, Persuasive, Narrative or Descriptive Passages
Draw a Picture!
Submit your ideas, suggestions and pictures on our blog!