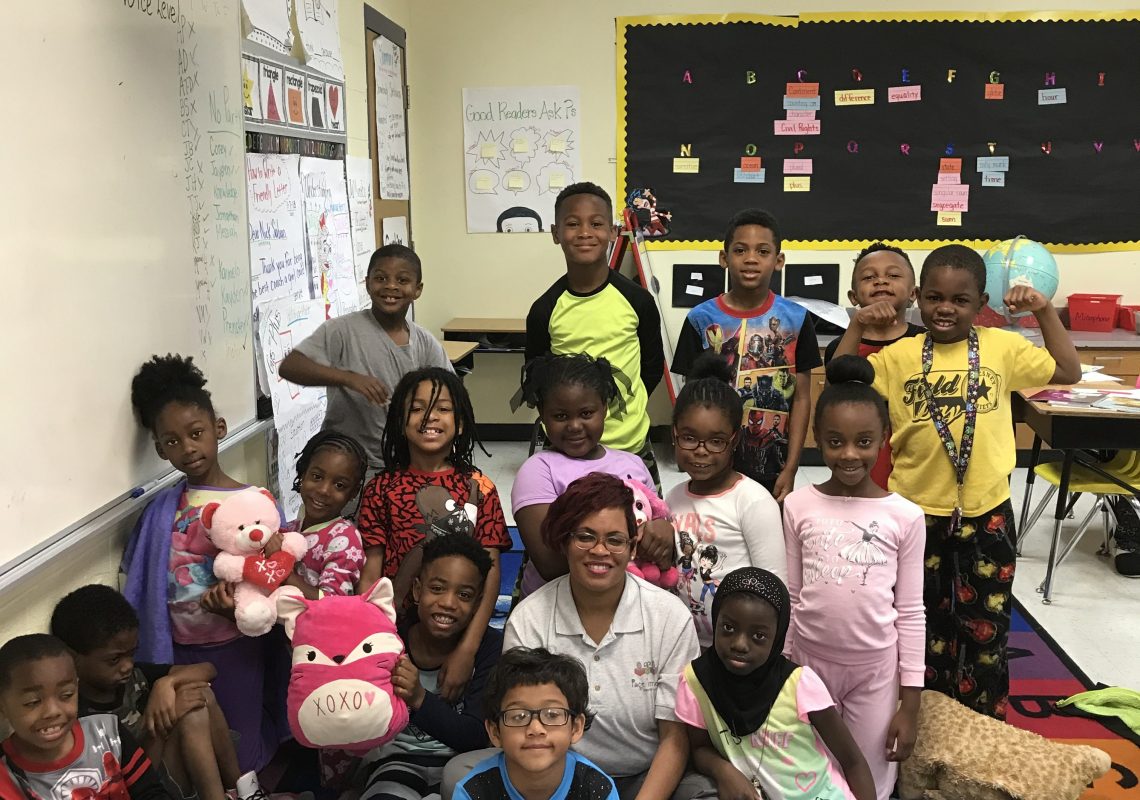 Page Turners Make Great Learners partners with Title I Schools. Our literacy programs help provide:
Connections: Expanding the learning beyond the book to the real world.
Exposure: Students engage with professional role models.
Motivation: Ignite a love of reading through impactful and fun school read-a-thons, book clubs and author's visits.